2019 Menu

We've kept your favorites and added some new tasty dishes that we hope you'll love! Check 'em out and see for yourself!
Signature Cocktails

No better way to take in a day at the lake than classic cocktails with a Pura Vida twist? We have added some mind blowing concoctions!!Tropics inspired, flavored with fresh fruit & locally grown herbs. We pick chokecherries off our own property and make homemade syrup for our signature
​

Chokecherry Mojito!
Events
Live music, specials & who knows what else to keep you entertained all summer long!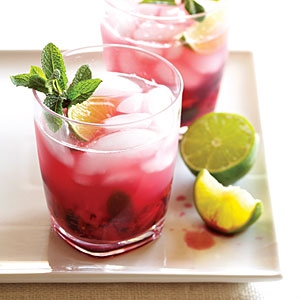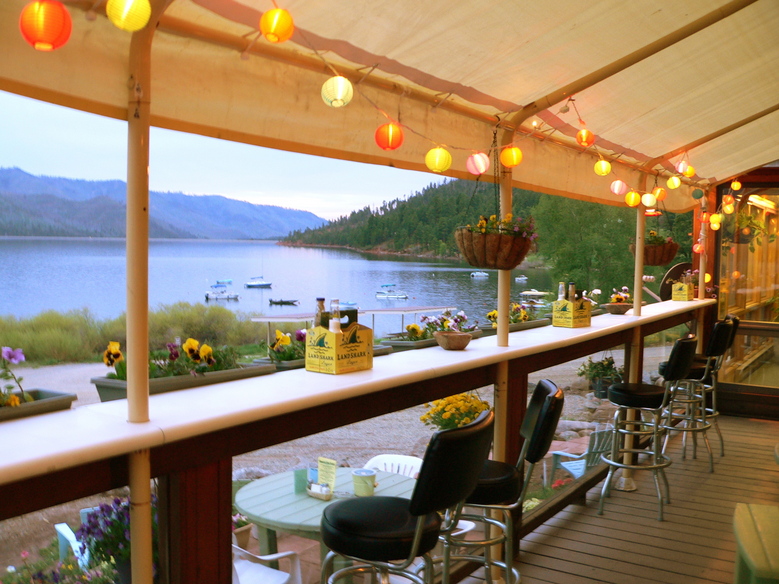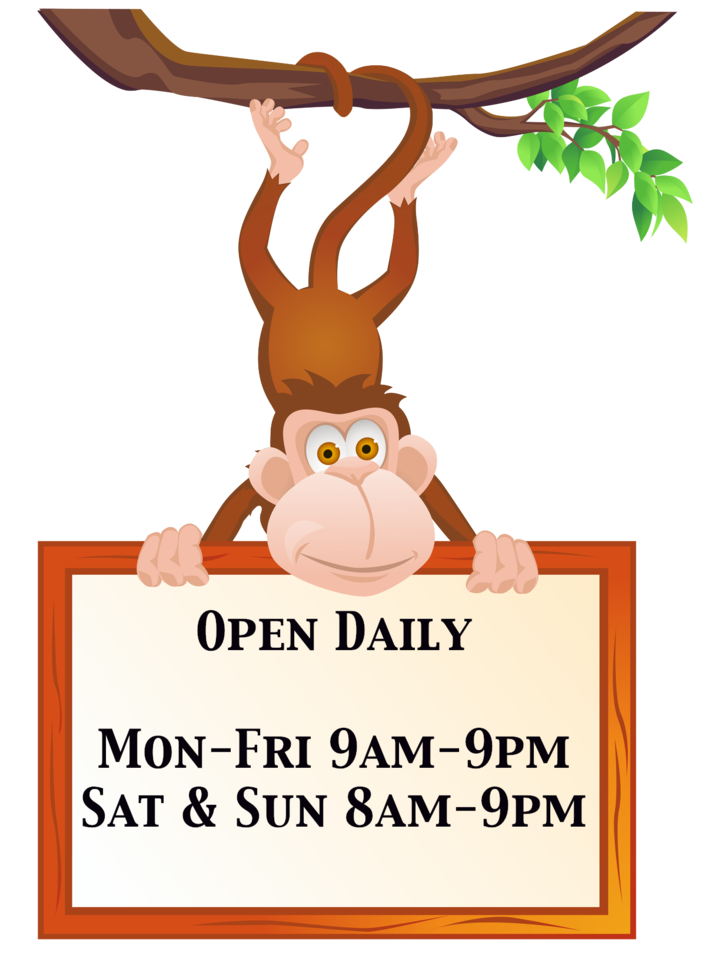 Closed!!!
Mon,Tues,Wed,Thur
OPEN​
​Fri​ 11am to 9pm
Saturday 10 to 9pm Sunday 8am to 2pm
Until Sept 29th!

Pura Vida Cafe 14810 C.R. 501, Bayfield, Co.81122
970-884-2766
​ www.puravidavallecito.com
​
Smack Dab in front of the Marina on Vallecito Lake!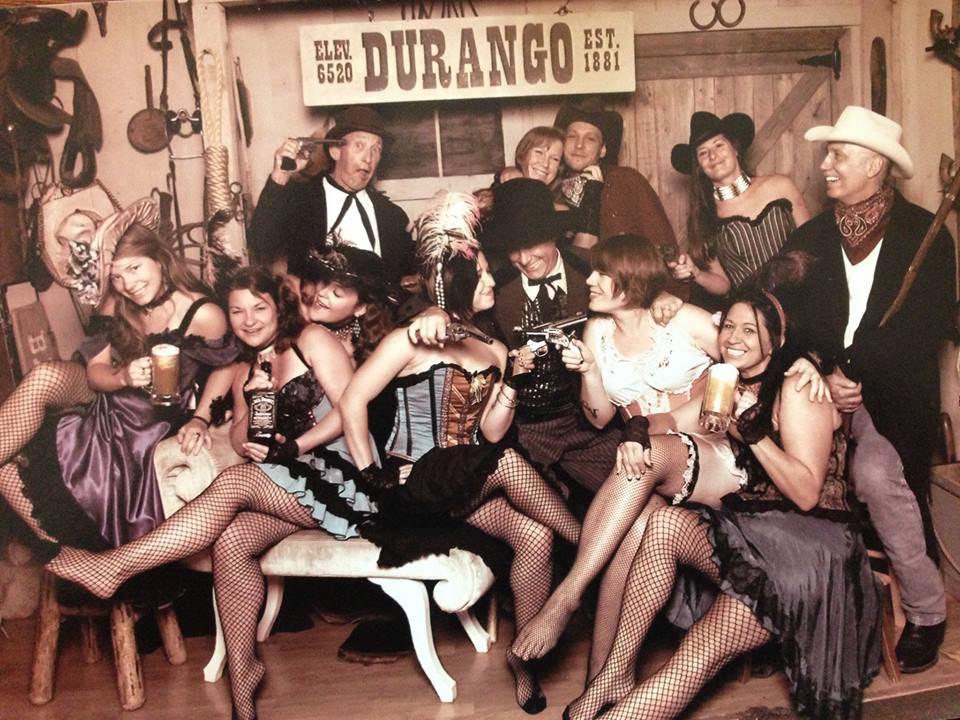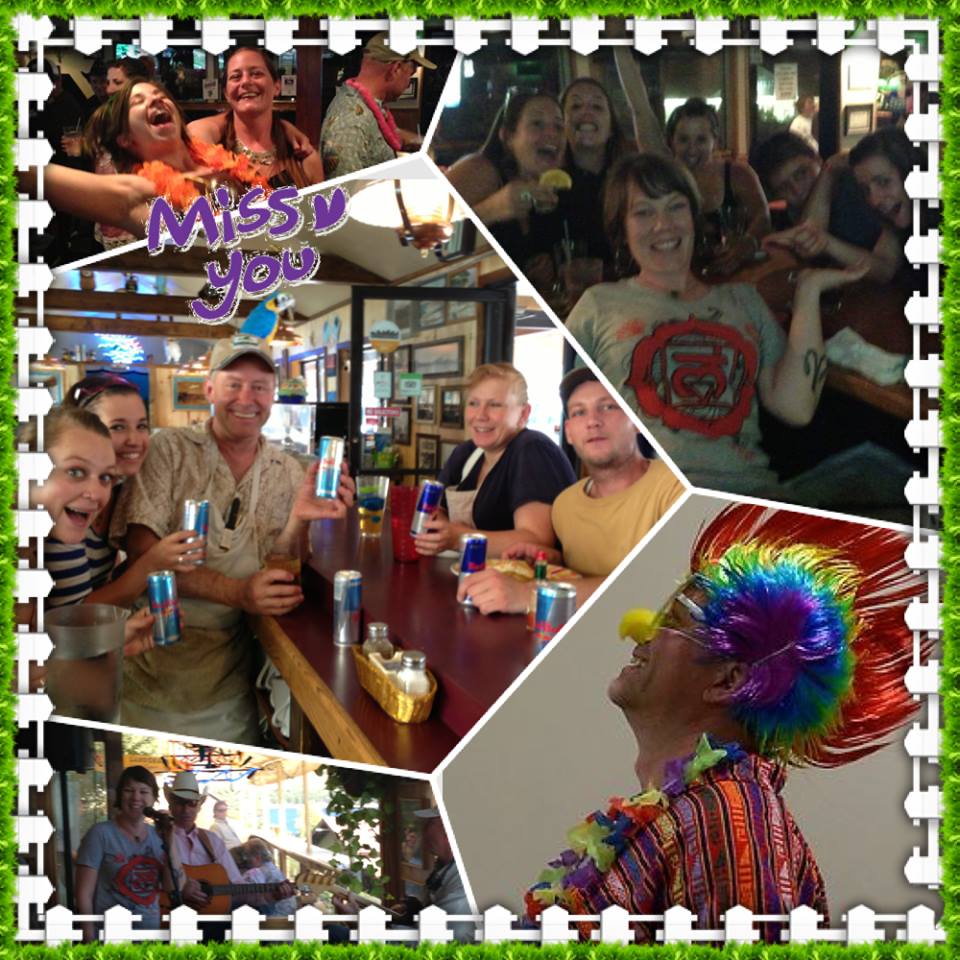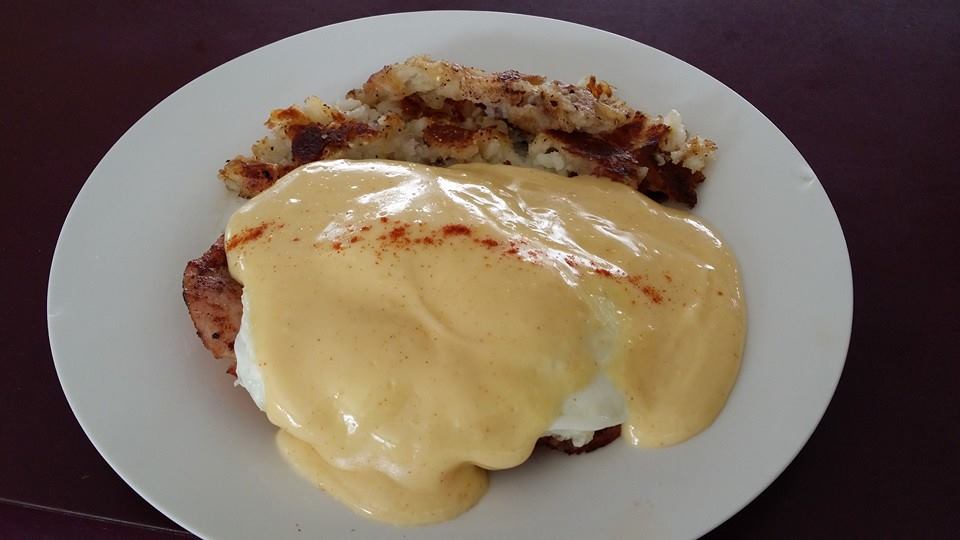 Sunday morning Eggs Benedict and Bloody Mary Bar!!!!!!!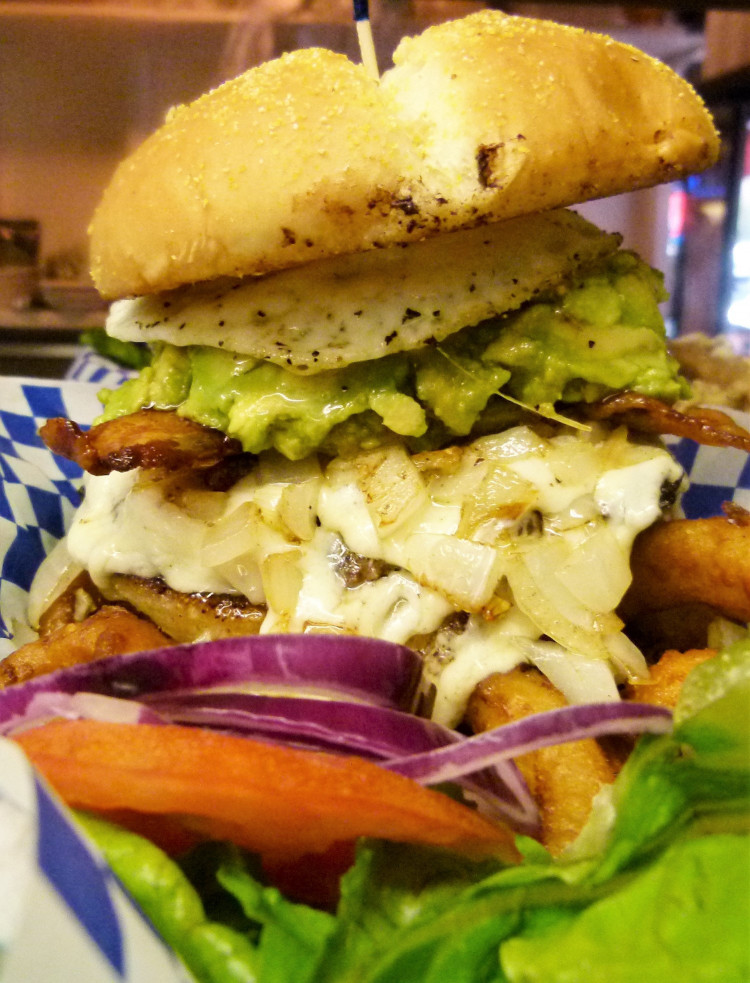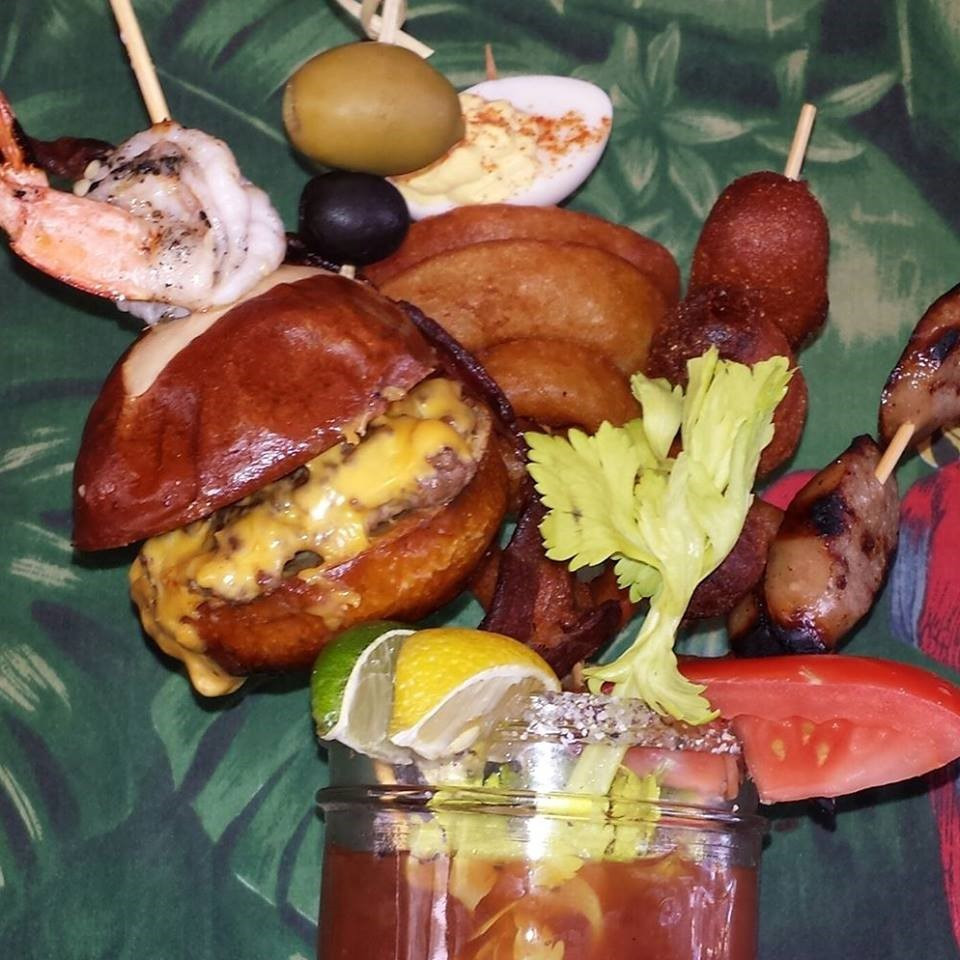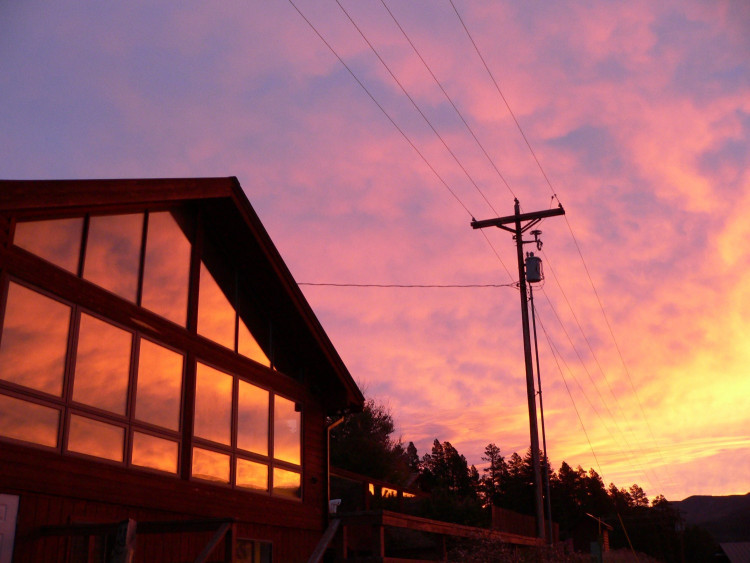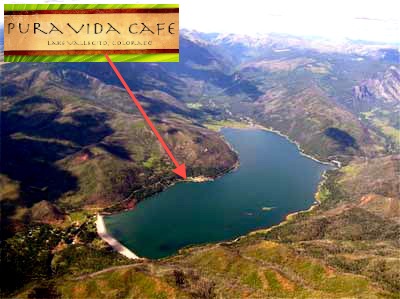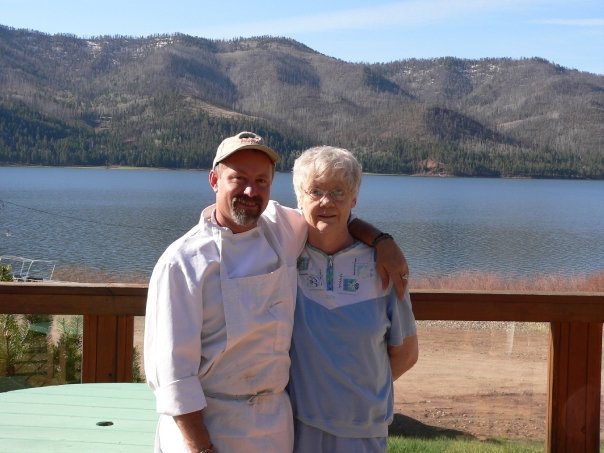 Welcome to PuraVidaVille!
Come Hang out with us and enjoy our fantastic lake view! Voted best patio in LaPlata County by Peoples choice - Buzztown 2011